New Mexico Deer Hunting
Directory of 14 New Mexico Deer hunting lodges, guides and outfitters in New Mexico.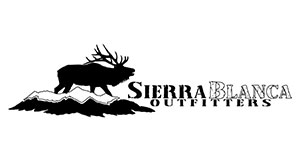 Featured Outfitter
PO BOX 71, Chacon, New Mexico 87713
Phone: (505) 429-2887
Welcome to Sierra Blanca Outfitters. We are a licensed and insured outfitter out of Holman, New Mexico. Owned and operated by Peter Romero, a very experienced hunter of all New Mexico species. We have an abundance of land available to us throughout the state of New Mexico.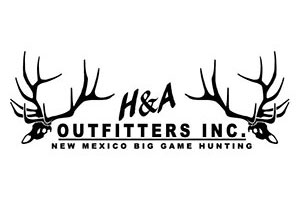 Featured Outfitter
P.O. Box 16461, Santa Fe, New Mexico 87592
Phone: (505) 474-6959
Our mule deer hunts take place in the Carson National Forest and BLM and state lands in Rio Arriba County in the northwest quadrant of the state. We hunt mostly public lands in this area. It's not uncommon to see over 8-10 quality bucks a day. We take a very limited number of mule deer hunters per year and our success rate stays very high, harvesting 165" to 185" class mule deer. The potential for a Boone and Crockett mule deer is a definite reality in the areas we hunt.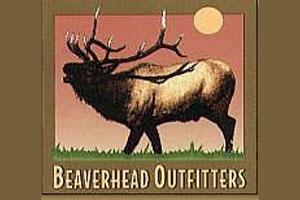 HC 30 Box 446, Winston, New Mexico 87943
Phone: (575) 772-5795
Beaverhead Outfitters is owned and operated by the Diamond Family and has been providing quality hunts for over 35 years. We offer hunts for Elk, Deer, Antelope, Oryx, Bighorn Sheep, Ibex, Turkey, and predators on over 3 million acres of public and private land in southwest New Mexico. Our operation is based out of the headquarters of our cattle ranch, Beaverhead Ranch, located in the heart of the Gila National Forest.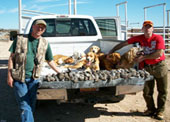 Po Box 525, Carlsbad, New Mexico 88220
Phone: (575) 706-1857
Mule Deer Click Here For Pics Click Here For Pics Elk We have an extremely high success rate around 85% and run nearly 100% on shot opportunity with a great chance at 300+ class bulls . Elk hunts will be conducted in units 34 and 36 in southeastern New Mexico which are listed by the state as quality hunt units. Season dates vary with weapon choice of archery, rifle or muzzleloader. These are draw hunts unless you purchase a unitwide landowner or ranch only tag, . Draw success rates vary by season and unit, but the odds are increased due to allocation of tags to outfitters applying hunters in the outfitter pool. Unit-wide private landowner authorizations and ranch only tags may be purchased if unsuccessful in the draw subject to availability. The hunt cost will be increased by the amount paid to the land owner but you won't be dependent on the draw. These are 5 day hunts, except archery which is typically 6 days. Hunts can be priced for 2 hunters to 1 guide or 1 hunter per guide . I highly recommend the 1-1 option to give the best chance for success. If you choose the 2-1 option you will need to have your own hunting partner so we don't have to mix parties. New Mexico also offers a youth either-sex rifle hunt that gives the hunter a chance to hunt during the rut with a rifle and a mobility-impaired hunt in unit 34 that provides a very good opportunity to harvest an animal. Mule deer hunts will take place on public land in several units in southeastern New Mexico. These are draw hunts with close to 100% chance of draw success due to allocation of tags to outfitters applying hunters in the outfitter pool. We have ran around 65% harvest success and close to 90% shot opportunity on mule deer bucks in the 120-160 class with the possibility of larger bucks. These are 5 day hunts and there are several seasons to choose from and weapon choice can be muzzleloader , rifle or archery depending on the season. We have a great late season archery hunt that hits the rut in January that can be combined with Javelina. Fully outfitted hunts can be arranged and may be necessary for hunts in more remote areas. These are enjoyable hunts. Should see plenty of deer with lots of space to roam and have an opportunity to harvest an animal. We also have a limited amount of hunts on private property for archery, rifle and muzzleloader.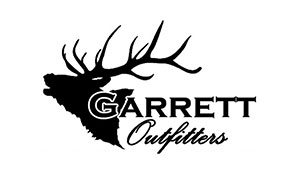 PO Box 242, Winston, New Mexico 87943
Phone: (575) 772-5622
Garrett Outfitters is ready to provide you with a hunt of a lifetime. With fifteen plus years of experience we know how to get you success on your hunt. Garrett Outfitters provides guide service, Lodging, food and transportation, "The whole nine yards." when you hunt with us, come prepared to enjoy yourself. We will provide you with an outstanding guide whom has hunted this ranch for 12 + years. You will also be served home cooked meals everyday, and cozy ranch house lodging. Don't be alarmed, you don't have to miss the game when you come here. We've hooked you up with dish T.V. at this lodge!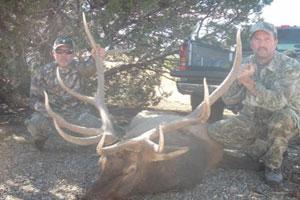 136 maestas Rd, Belen, New Mexico 87002
Phone: (505) 463-5118
We strive to give our clients an adventure of a lifetime. Whether it's your first or fifth New Mexico elk hunt, antelope hunt or deer hunt let us help you with your hunting experience here in New Mexico. Fully guided -Lodging ,food and transportation in and out of hunting areas .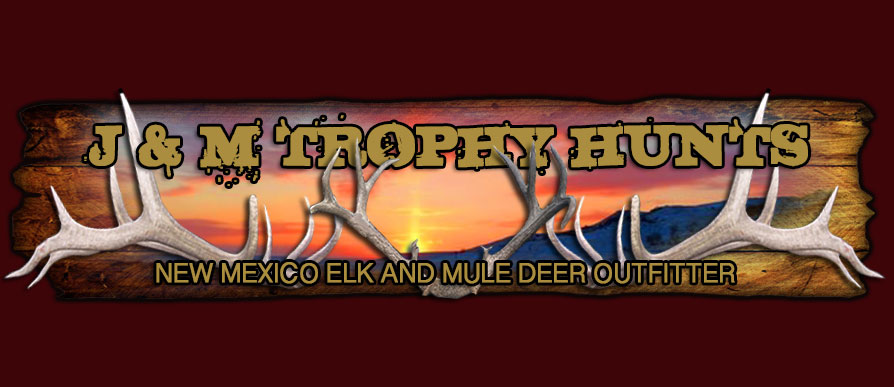 New Mexico
Joshua DeLoris: (505) 235-5076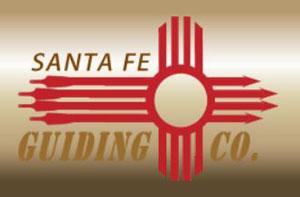 75 Sibley Road, Santa Fe, New Mexico 87508
Phone: (505) 466-7964
One of the most sought after trophies in the west - 160-200 inch trophy desert mule deer. The FCR is an awesome expansive desert landscape with rolling hills and canoncitos that is perfect for long distance spotting then stalking into sure shot range to your trophy buck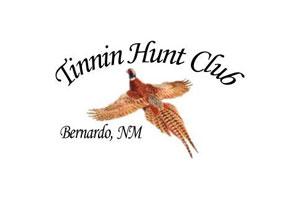 38 Paizalas Rd, Bosque, New Mexico 87006
Phone: (505) 342-1106
Tinnin Hunt Club offers Elk and Deer hunting. In addition, there are three varieties of Wild Pig hunting. Pig hunts include Feral, Razorback and Javelina. Coyote hunting is also available.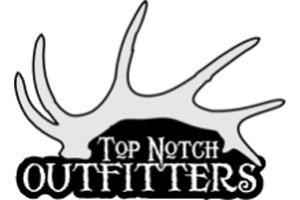 PO Box 1353, Capitcan, New Mexico 88316
Phone 1: (575) 354-7307, Phone 2: (575) 937-3572
Our mule deer hunts take place on 5000 acres of rolling, juniper covered, hills. This ranch is just a few miles outside of Capitan just a short drive from our hunting lodge. The bucks we take are usually in the 140 to 160 range. This ranch is on a special deer program where we can hunt any five consecutive days October through December 15th. The deer in this area begin to rut in early December so we are able to hunt during the rut. We have four spots for the mule deer hunts. Guiding, lodging and meals are all included, your state license and sales tax is not included in the hunt price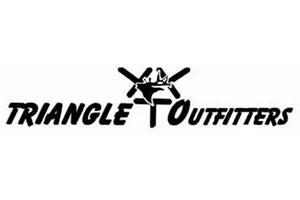 PO Box 1026, Granbury, New Mexico 76048
Phone: (817) 559-7874
Trophy Mule Deer are guided one on one on a private ranch on the eastern plains of Colorado as well as on a private ranch in Northern New Mexico that is exclusive to Triangle T Outfitters. There are only a limited number of permits available each year for eastern plains mule deer.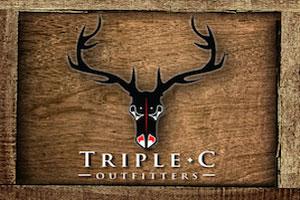 4905 Sherry Ann Rd NW, Artesia, New Mexico 88210
Phone: (505) 506-6704
Join Triple C Outfitters this fall as we pursue New Mexico's biggest mule deer. Our deer hunts take place in units 2B, and 2C of northwest New Mexico. This area of New Mexico has consistently produced monster mule deer, as evidenced by the fact that there are over 138 B&C mule deer entries from this geographic area of New Mexico. Excellent habitat and superior mule deer genetics combine to produce truly trophy class bucks. These units offer various hunting opportunities ranging from October rifle hunts to January archery hunts. There are also some great youth hunts that take place in our units!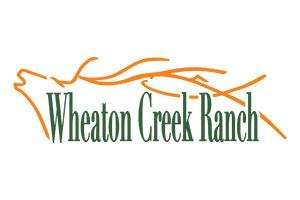 HC 70 Box 8, Ocate, New Mexico 87734
Phone: (575) 666-2211, After Hours: (575) 666-2474
All animals on Wheaton Creek Ranch are part of a holistic management program. For over 30 years the ranch has protected it's mule deer populations. Due to hunting pressure through out New Mexico we saw deer populations fall at alarmingly rates. New Mexico Game and Fish greatly reduced the number of hunting opportunities for deer and we are now seeing greatly increased numbers through our area. Important in the balance of both the fauna and flora, mule deer are most needed to browse the gamble oak and brush in the Rocky Mountain landscape. Wheaton Creek Ranch continues to manage its growing population of Mule Deer, but expect that soon we will be able to offer some limited hunting opportunities for these amazing animals.
If we are missing any New Mexico Deer Hunting listings or have any incorrect, please contact us.